NOW PLAYING
What happens when a relationship breaks down because of political ideology? CRUMBLE is a 30 minute downloadable experience. A short personal multimedia narrative exploring the breakdown between my father and I. Through text messages, emails, videos and audio files I document the four year deterioration of that relationship. The majority of content reflects real life conversations and communication. My intent in creating CRUMBLE is to recognize the painful split that has occurred among many families over the last four years of Trumps presidency. It is not meant to be a condemnation of either political party but simply a reflection of the extreme, cult like phenomenon many family members have succumbed to since Trumps rise to power.
Instructions: simply follow the files and folders in numerical order to progress through the experience. All files are safe to download. File size 75MB
Click on the pic below to download the experience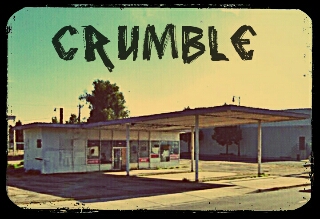 IN THE WORKS...
PAST WORK:


© Copyright Denver Novelty Company