COMING SOON
Momentos are everyday objects imbued with memories. Each item is unique and one of a kind thus only one is granted per buyer.
EACH MOMENTO COMES WITH A STORY, CIPHER AND LETTER ALLOWING THE BUYER TO DISCOVER IT'S SECRET. THESE SECRETS ARE REVEALED THROUGH HIDDEN WEBSITES, QR CODES, WRITTEN CODES, AUDIO FILES, VIDEOS AND DOWNLOADABLE CONTENT.
ALL PASSWORD AND LOGIN CODES ARE IN CAPS.
DOWNLOADABLE CONTENT IS AN EXECUTABLE FILE WHICH IS SAFE TO RUN AND IS PLAYABLE ONLY ON A PC LAPTOP OR COMPUTER. MOMENTOS ARE SHIPPED USPS AND DELIVERY TIMES VARY.
IF YOU NEED HELP IN PROGRESSING THROUGH THE STORY GAME PLEASE SEND INQUIRIES TO

HUGHESTOONS@GMAIL.COM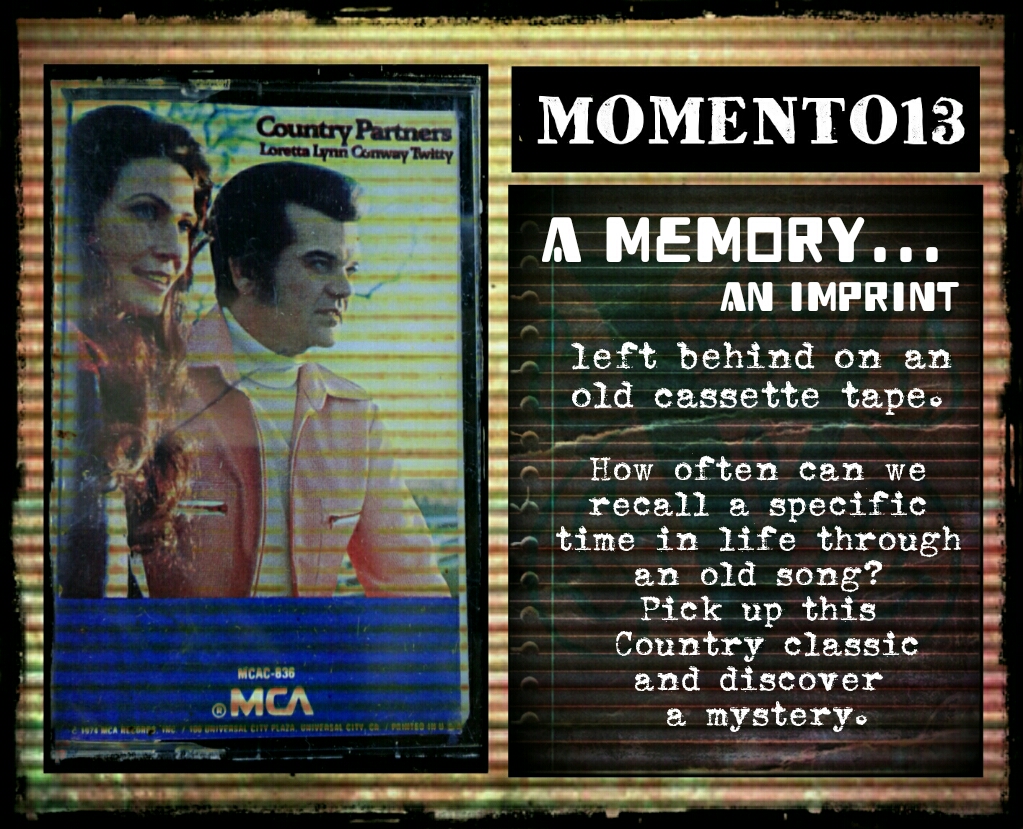 © Copyright Denver Novelty Company